Looking for a reliable & experienced construction service for your next project?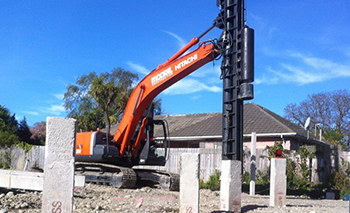 ABOUT MOORE CONSTRUCTION
Moore Construction is a family owned and operated business with over 30 years experience.
Read More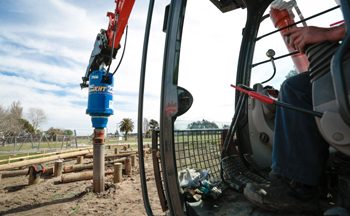 SERVICES
We are equipped for a wide range of projects including piling, earthworks & civil construction.
our services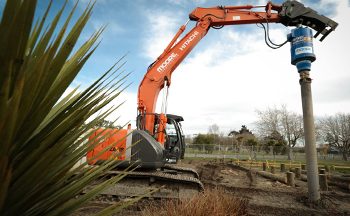 Why Choose Us
We are a company that is committed to a high standard of workmanship on every job
We are a Family Owned Business
Honest and Dependable
Experienced and Reliable

Moore Construction is accredited SiteWise Green.
Moore Construction has an impressive track record of completed work
on time and on budget
Our Services

PILING
Moore Construction has experience with pile driving in civil construction, commercial & residential work.

EARTHWORKS
Moore Construction has an ever-increasing earthworks plant and are well-equipped for your next project.

CIVIL
Moore Construction offers a wide range of civil construction services including bridges, pre-cast concrete and cast insitu.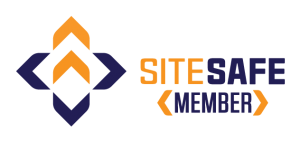 Moore Construction is a Site Safe accredited member. This means all our staff are trained in best practices and Health & Safety is at the forefront of everything we do in our business.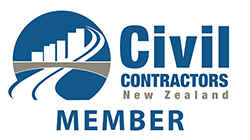 We are registered Carpentry, Site 1 and Site 2 Licensed Building Practitioners. This demonstrates dedication to compliance with current New Zealand building standards. This registration also confirms that the DBH acknowledges our company to be a capable and experienced contractor.