PILE DRIVING  |  STEEL PILES  |  CONCRETE PILES  |  TIMBER PILES | SCREW PILES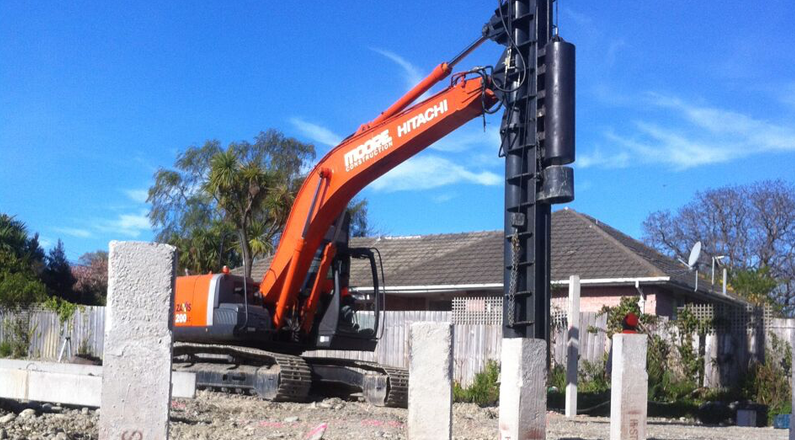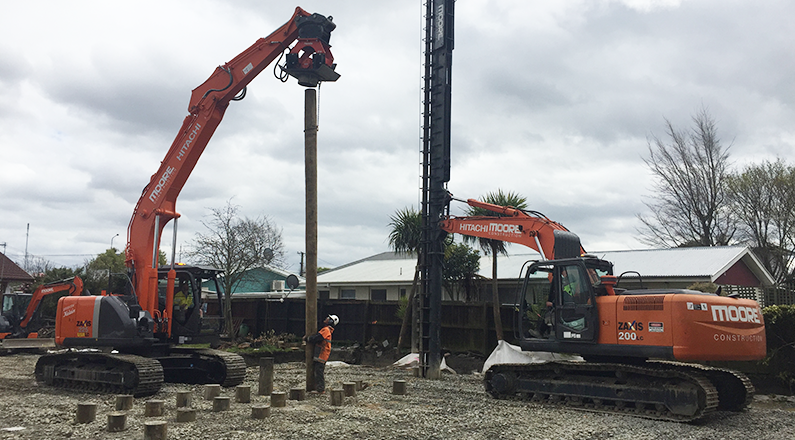 Piling
Moore Construction has experience with pile driving in civil construction, commercial & residential work.
We have an ever increasing plant list which supports our piling work. We can supply & drive steel piles, timber piles, precast concrete piles, screw piles, sheet piling & drilled piles.
We are happy to provide all the necessary support and pricing for your next project.
Please feel free to contact us to inquire about these services. We are happy to quote for your specific needs.
Contact us for pricing on your next piling project